Business Service Saver Affiliate Program
You can earn extra income by becoming an affiliate of Business Service Saver!
By referring your customers, or tenants over to us to provide them service, you can earn commission for every lead sold.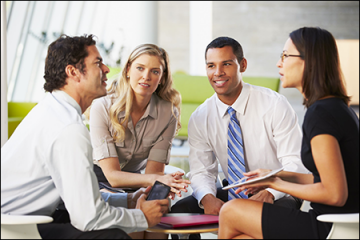 Value Added Resellers
---
As a Value Added Reseller, or IT Installer, you can provide a complete offering to your customers through Business Service Saver. We can help you grow your business by providing leads in your area that have just been sold service, as well as earn commission for every lead that is sent to us for new services!
Benefits
No Monthly Fees
Earn a residual commission for every referral that has been sold service
Searchable by other retailers to bring new leads to your business
Commission Split is negotiable on leads that have been submitted
Provide a complete offering to all of your customers
FREE pre-qualified business leads sent to you through the VAR Network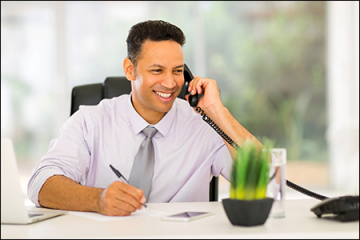 Property Managers
---
As a property manager, having each of your tenants feel welcome is important in order for them to stay. As an affiliate of Business Service Saver, we will take care of all of your tenants by finding the best deals for service in your area. From simple data and voice services, to having multiple offices connected together through a dedicated line, we will help them get service step by step and having them know that you are there to support their needs as a provider of your facility. All while earning commission just for helping them!
Benefits
Earn extra income by referring your tenants to us to provide them with business solutions
With our welcome package you can provide them with all the information they need to get their data and voice solution started on your property
Your tenants will have confidence knowing that they are taken care of by you